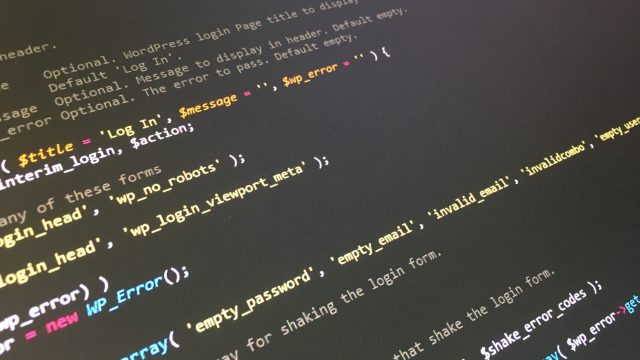 Past Life
Although I graduated from Georgia Tech in 2010 with a focus in game design, I ended up in web development because it was a thing I already was doing to make ends meet. I thought I could code websites and make games on the side and be happy.
I was extremely wrong!
My web career ultimately came full circle when I got hired as a Web Engineer on Dawngate at Waystone Games under Electronic Arts and was finally working on a game professionally. It wasn't design, but I enjoyed what I was doing so much more than any job I'd had before it. After the game was shut down, I was able to transition to a design role before eventually leaving EA and starting up an indie studio.