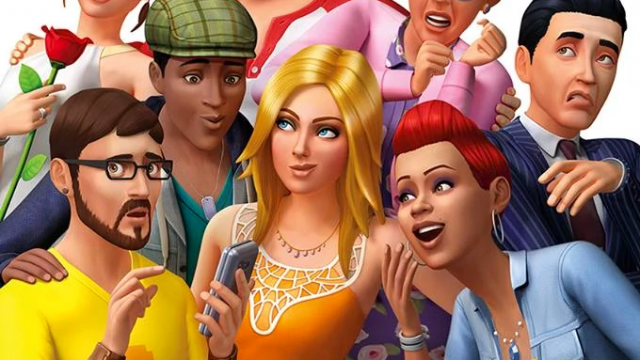 The Sims 4
The Sims 4 is the fourth entry in the popular life-simulation franchise, where you essentially play a wildly imaginative virtual dollhouse. I came into the project at the start of the production for the fifth Expansion Pack "Seasons" and most notably implemented Patchy the Scarecrow, a scarecrow who will come to life and tend your garden for you. Other implemented features: snowball/mud/water balloon fights and a thermostat for your home. Seasons shipped on June 22nd, 2018.
The next thing I worked on was the sixth Expansion Pack "Get Famous", working predominantly on the pack's new Perks & Quirks features. Get Famous shipped on November 16th, 2018.
I left Maxis at the end of 2018 and moved to Melbourne, Australia, with my girlfriend to be closer to her family.